Adept 2018 - Live Webinar
Patricia Heubach
Administrator
Posts: 44
admin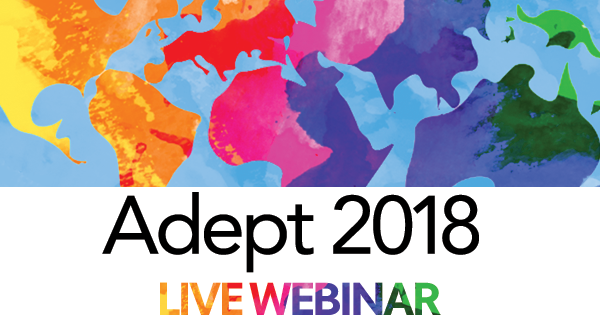 Hello Patricia,
Your document management "universe" is filled with lots of different kinds of people…
Administrators
Engineers
Designers
Project Managers
Vendors
Clients
Contractors
--Admins need high-level skills to create permission and manage users
--Designers need skills to work with the CAD integration
--Some just need quick access to view, review and approve--no advanced skills necessary.
--And others need to check in and check out non-technical documents from a simple interface.
With Adept 2018, we've opened the gates to everyone in your "universe" with a single version of the truth.
We'll show you the big changes to Adept 2018 on Thursday, August 9 at 11:00am ET or 2:00pm ET. Pick your time. We'll see you there.
Can't attend live? Register and receive a recording of the webinar right to your inbox.
To your success,
Synergis Software