You've been waiting for this… [Adept 2018 Live Webinar]
Patricia Heubach
Administrator
Posts: 44
admin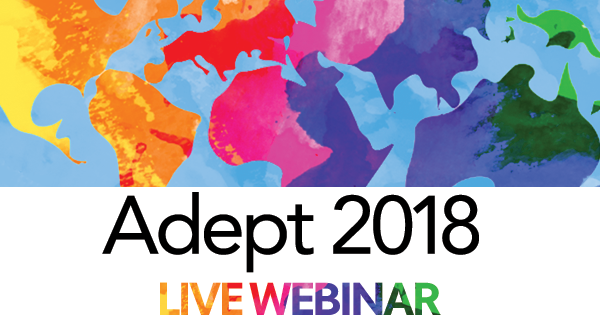 Hello Patricia,
We do our best to listen to our users.
And the number one request we've heard from our clients is…
"We need faster performance."
We heard this from teams with CAD users across the globe where connectivity is poor.
We heard this from teams using our CAD integrations.
And in this high-speed world, performance rules.
So, we've done something about it.
With Adept 2018, users (inside and outside your company) can access Adept faster and easier.
Check in and check out faster.
Review and approve faster.
Integrate with CAD apps faster.
View faster.
Everything faster.
And we'll tell you all about it…plus show you all the other big changes…at on our Adept 2018 launch webinar.
Can't attend live? Register and receive a recording of the webinar right to your inbox.
To your success,
Synergis Software