Scaling Adept for your entire universe [Live 2018 Webinar]
Patricia Heubach
Administrator
Posts: 44
admin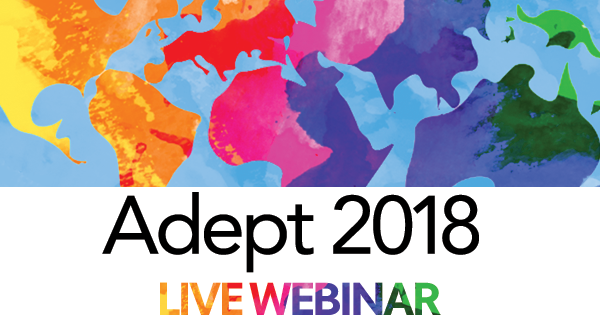 Hello Patricia,
The true value of any enterprise document management program is …
How many people can use it
How easy it is for people to use it
How cost effective it is to use
In short, how scalable is it?
With Adept 2018, we've made big improvements along all these lines.
Now Adept is open up to your entire universe of users – whether they are engineers, vendors, clients, contractors, on-site users, or remote users around the globe.
We're ready to show you the big changes to Adept 2018 at our launch webinar Thursday @ 11:00am or 2:00pm Eastern.
Can't attend live? Register and receive a recording of the webinar right to your inbox.
To your success,
Synergis Software